3 Best Ways To Deal With Corgi Shedding
As a Corgi Owner, we all know that the shedding from a Corgi is a nightmare to deal with. Corgis have a double coat, which consists of a short inner insulated coat and an outer longer coat.
We have come up with 5 of the best ways and tools to deal with Corgi Shedding. The list consists of the 5 best ways to deal with Corgi shedding.  Corgi shedding is something you can't completely control. You have to make it part of your daily routine.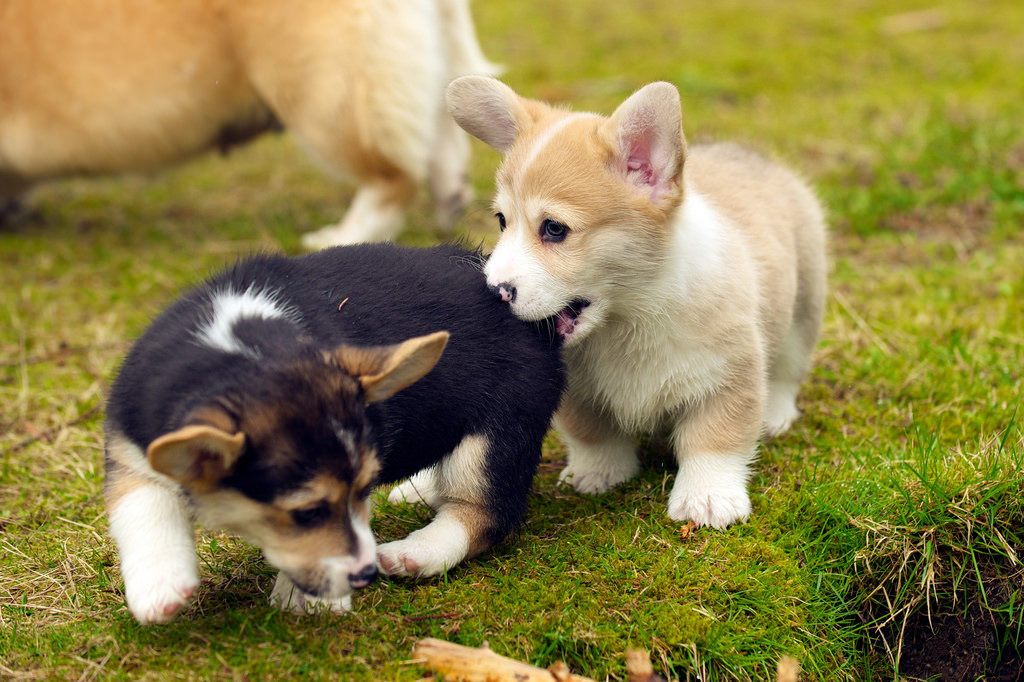 1. Dyson Vacuum – Dyson Ball Animal 2 vacuum cleaner
This Dyson Vacuum has over 600 reviews, Dyson claims that it is the strongest suction of any vacuum also comes with a 5-year warranty. Dyson claims this is suction tested to  ASTM F558 at the cleaner head, dust-loaded, against upright market. Completely bag free, they claim you will never have to buy a Vacuum bag again.  I personally prefer the shop vac, but I am a guy and just don't care about all the fancy stuff. 
A Reddit user named "juicyfizz" claims the same as well.
"I've heard great things about dyson or similar vacuums.

YES. We have a Dyson and it's great for picking up Corgi hair. When vacuuming the downstairs plus the master bedroom, usually we wouldn't have to empty the vacuum at all pre-Corgi. That same space requires us to empty the Dyson five times before we finish vacuuming."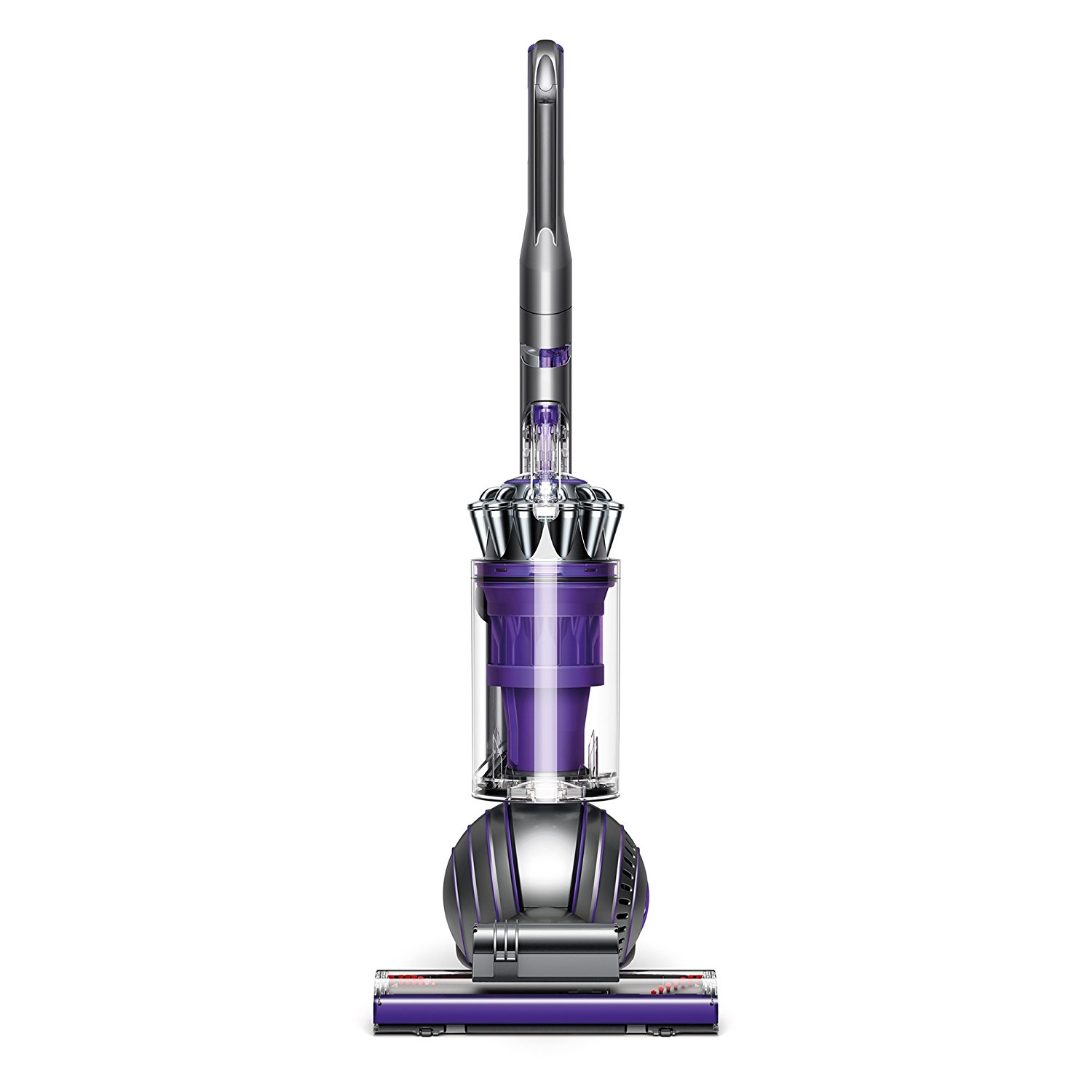 2. Furminators, Detanglers
I see most people going after the longer hair Furminators, the size is up to you. We prefer the medium furminator for corgies but it's up to your personal preference. We do know the best place to buy a furminator is on Amazon. This is because the markup at pet stores is ludicrous. We have heard that is is not good to use on a puppy. The puppy can grow a fear of the furminator which can cause long-term mental damage. You want to expose the puppy to a gentle experience and also works as great bonding. Also never shave a double coated dog like a corgi.
Here are some products that were recommended by Reddit users.
RUBOLD Dematting Tool for Dogs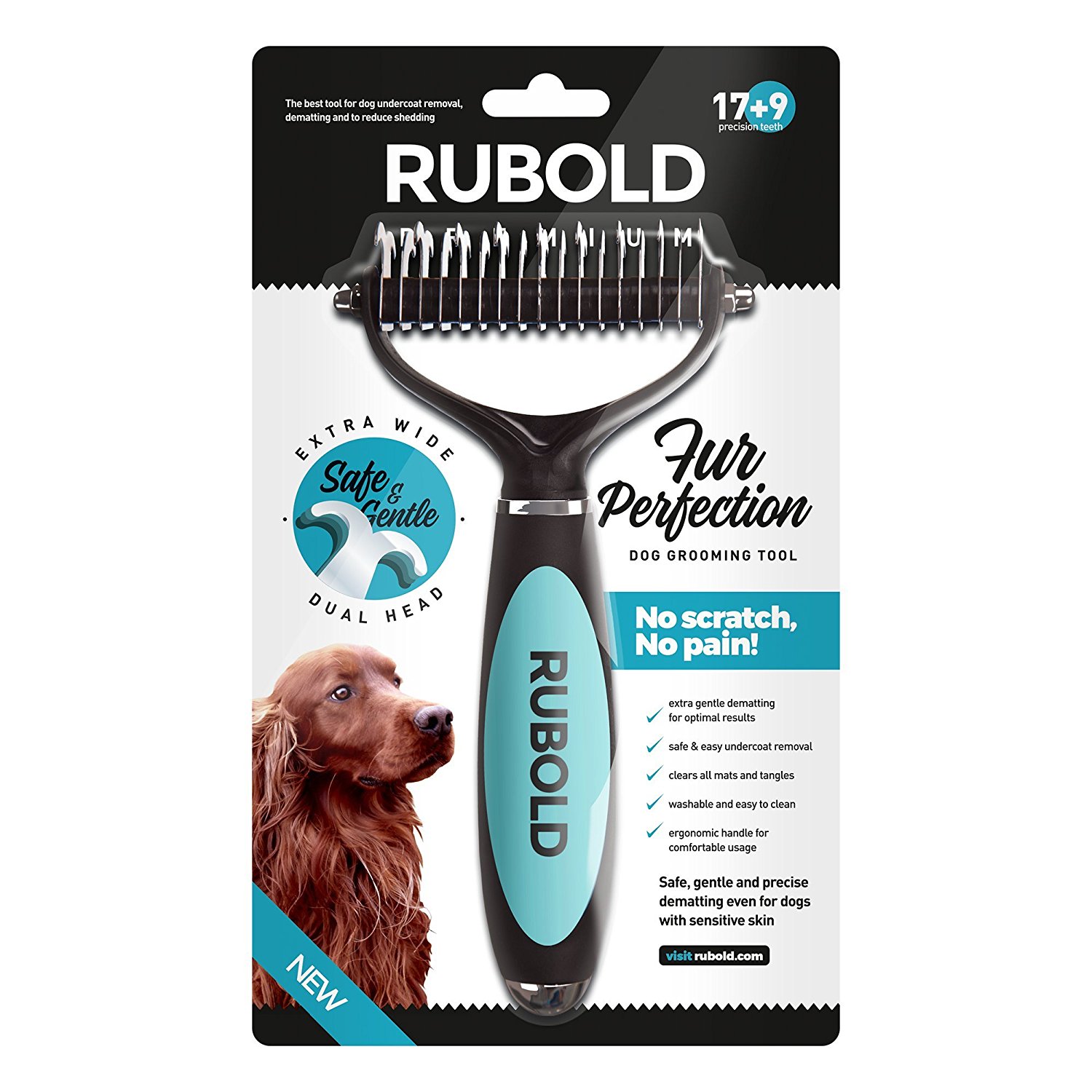 This product is $18.99 and has over 1200 reviews on Amazon they claim the tool has painless home grooming. Also tested to work on dozens of long hair breeds of dogs and cats. Take a look at this product here on Amazon, let us know what you think.  RUBOLD Dematting Tool for Dogs
We have also found that this product works great as a detangler for Corgies.
Pet Head Fur Ball Detangling Spray for Pets Strawberry Yogurt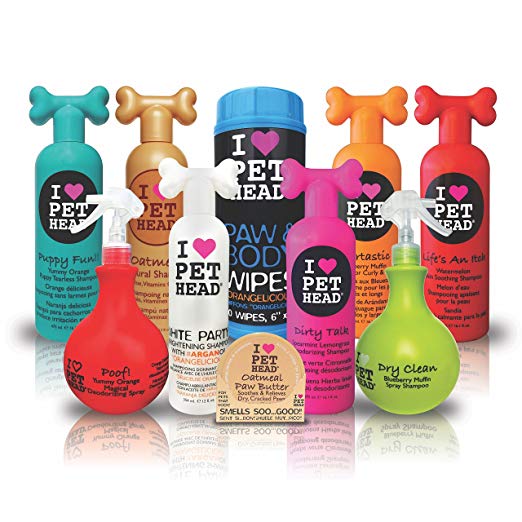 This product has 65 reviews and is only $12.14.  The product claims to be in strawberry yogurt scented You just spray on dry hair and brush to fix the knots and tangle free. The product also claims to be made from essential fatty acids, sunflowers seeds surprising, very cool) wheat protein and vitamin E. They also claim that all products are made in the USA. You can view this product here on Amazon.   Pet Head is a premium range of luxury shampoos, conditioners, and sprays for dogs.
Between an awesome vacuum, detangler, and ferminators and or matting tools. What else can you do to stop corgi shedding?
So I went out and did some research in a facebook group. I asked what is the best way to Corgi shedding.  Surprisingly it wasn't a miracle product or a new invention. It was simply maintenance.
3. Maintenance For Dealing With Corgi Shedding
This is an unavoidable step for maintaining corgis hair shedding. After asking the question, here are some responses that we received about corgi shedding.
Brush Every day
Brush Vacuum and sweep, then repeat 🙂
A Vacuum
A Vacuum with a Roomba chaser
Just embrace it
Brush, brush, brush!
Make a wig with it & pretend your corgi is Donald Trump
Coconut oil actually reduces shedding. I own 2 corgis and 2 German Shepherds….it does help.
Dustbuster
 My corgi loves a leaf blower so we take her outside brush her and then blow her with the leaf blower

?

Furminator bath. Shampoo and condition. Works wonders!
Undercoat rake when it's really bad. Furminator helps too. I try to brush mine once a week. Shampoo and condition when it's bath time. Don't shave! It's very bad for their coat. Double coats help keep them cool in the summer and warm in the winter. It can mess up their coat very badly if shaved.
Brush every day on a regular routine will help reduce the amount There are also several shampoos and conditioners that help.
I live in an apartment but right next door to a park. It has its pros and cons anyway after our morning walk and squirrel chasing session( definite pro) we sit in shade and we have a brushing session he really loves those so that helps I think.
Hopefully, this was enough to help with your corgi shedding. We have a Corgi, and we have hair everywhere. So I figured I could write about what are ways to deal with the dogs shedding. Please leave a comment if you found this helpful.